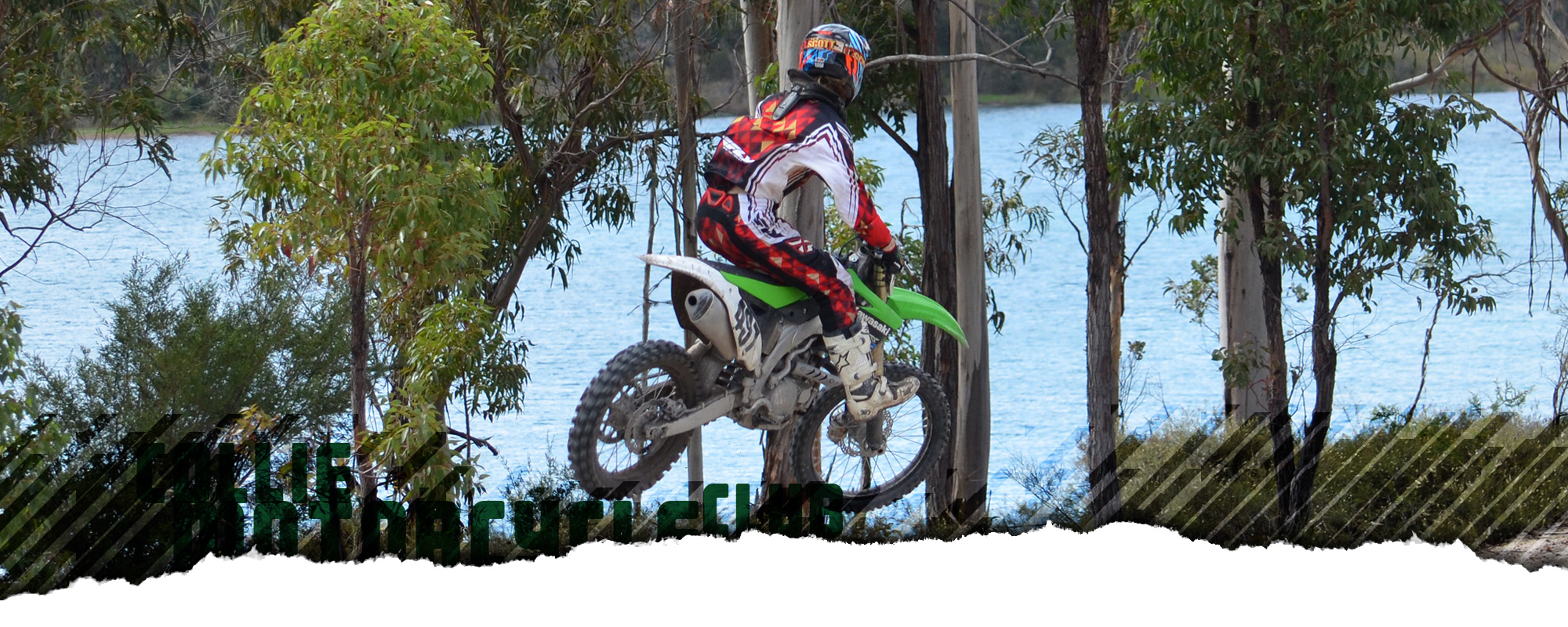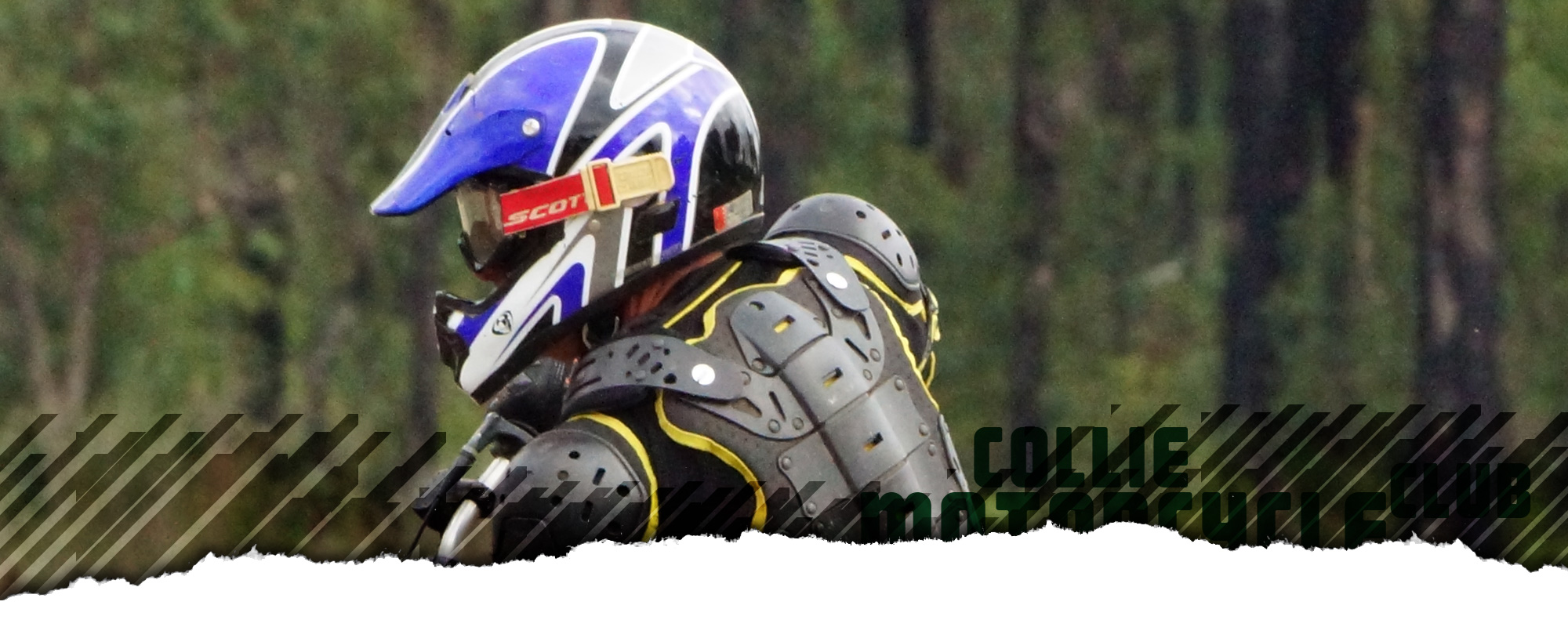 Collie Motorcycle Club
Stockton Park, Piavinini Road, Collie
About Our Club
The club has a small membership with an even smaller committee, however the Club has the ability to run quality events of all disciplines. The membership base of Collie MCC is very diverse with both senior and junior motocross riders. On the regional level Collie MCC participates in an interclub series with other south west clubs. At a Club level there are club race days where the object of the day is to have fun and enjoy the fellowship of other riders.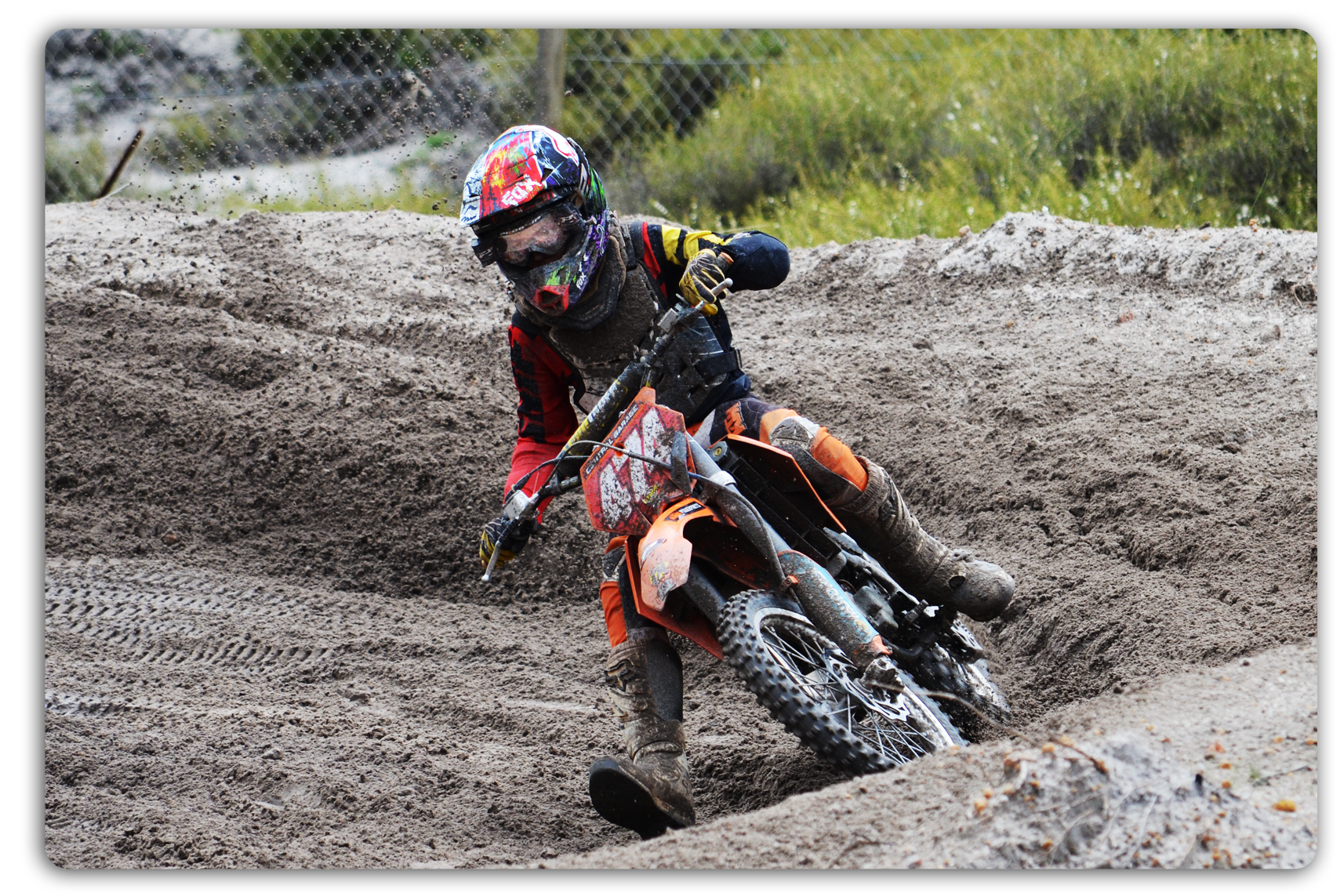 Latest News
https://osm-ma.omnisportsmanagement.com/Memberships/(S(dyonahckdgx2azx3ngzd0gom))/OSMMbr_LoginMA.aspx
ENTRIES VIA RIDERNET for Rd 6 South West Interclub Series With Rd 1 completed at Southern Capes Busselton track, we…
https://osm-ma.omnisportsmanagement.com/Club/(S(gcfnddgcefiwav342jpba2o1))/Club_RespLogin.aspx Memberships are now on Ridernet. There is no price change . $100 for 12 months.