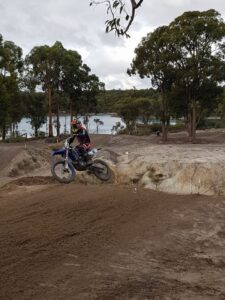 A BIG Thank you to our 2020 members for supporting us this year and complying to great ride days.
Wishing you all a Happy & Safe Festive season .
See you in the 2021.
Venue Closed:
Saturday 12th Dec 2020 – Ride School
21st December – 9th January – Committee & Caretaker break.
14th January – 17th January – Ride Camp – Bookings 0429 459 951